Le 99 Haussmann, the chic and bistronomic restaurant of the Bowmann hotel
By Laura B. Photos by Laura B. Posted Feb 2, 2023 10:37 AM
At the foot of the elegant Bowmann hotel, with its historic freestone building, is Le 99 Haussmann, a bistronomic restaurant headed by chef Charly Salierno. Originally from Lyon, he offers a semi-gastronomic cuisine in which he works, in particular, a lot on sauces.
L'Hotel Bowmanna 5-star establishment, had opened, in the VIIIth district of Parisat the end of 2018. As soon as it opened, the hotel had a restaurantthe bistronomic 99 Haussmann.
As the hotel changed hands last spring, the new management brought in a new leader for kitchens, Charly Salierno, originally from Lyon, notably worked for the Paul Bocuse group. He develops a bistro cuisineand even semi-gastronomic, with noble products and sauces.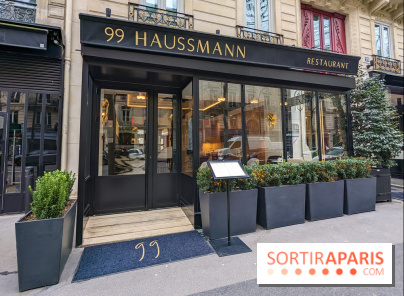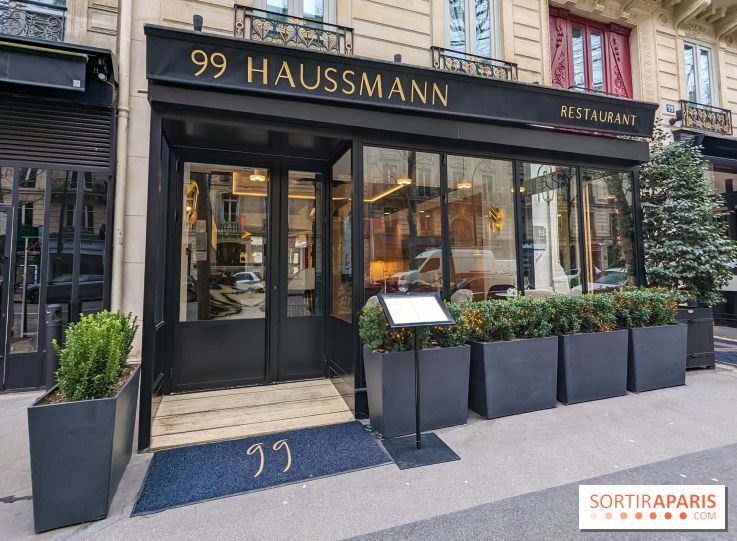 Charly Salierno proposes, to breakfasta market menuideal for business meals, from noble products, fresh and seasonal. A gourmet cuisine, generouswith significant work on sauces. Its menu is brought to evolve, according to the arrivals, every two weeks.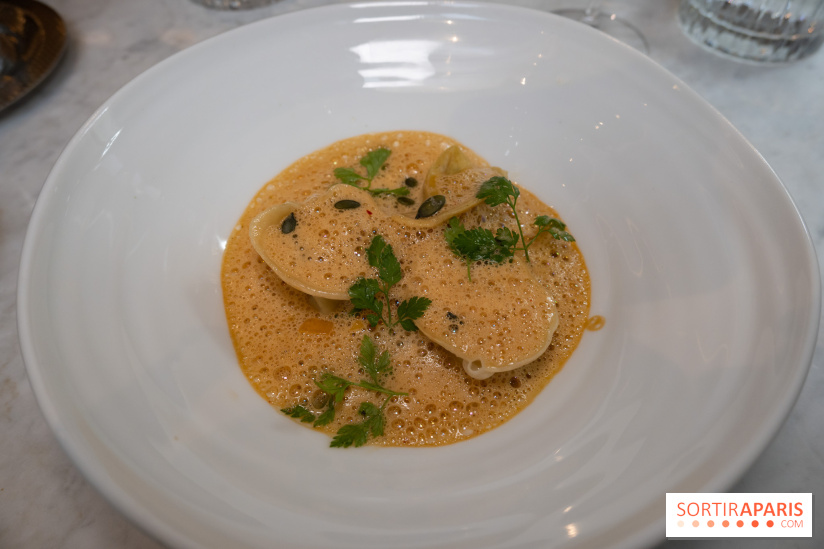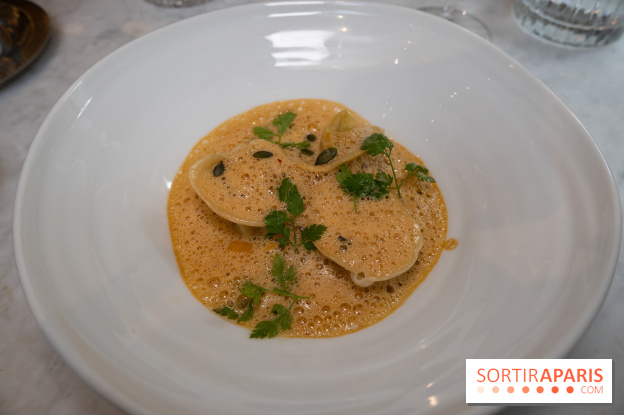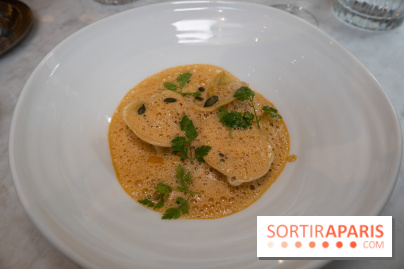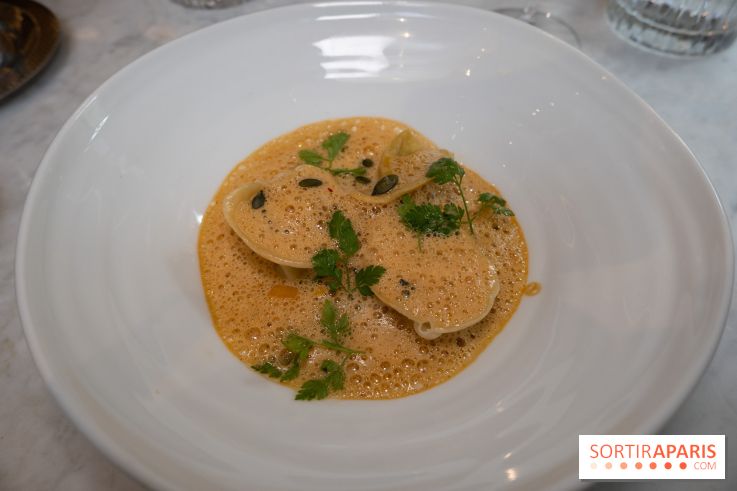 So right now, in this market menu, there is a fish ravioli revived by a shellfish emulsion, sprinkled with diced butternut squash and its grilled seeds. A gourmet starter, like the soft-boiled egg which is here accompanied by a siphon of parsley spleen, with a good taste of potato, and a savory biscuit for indulgence.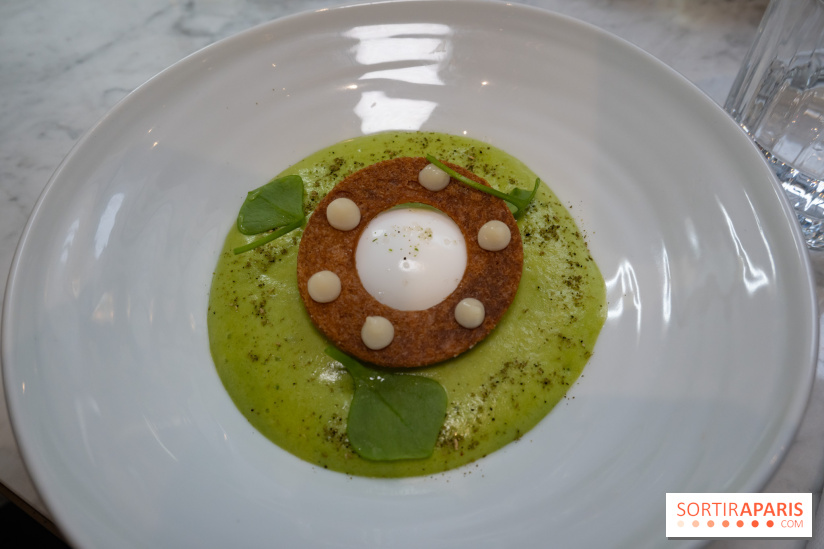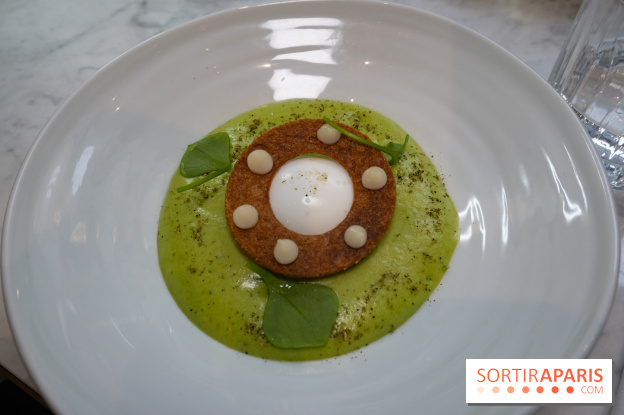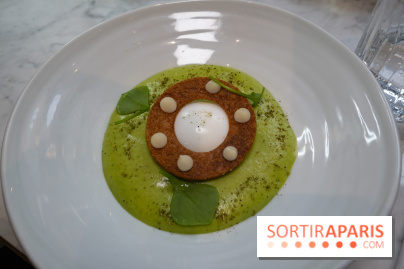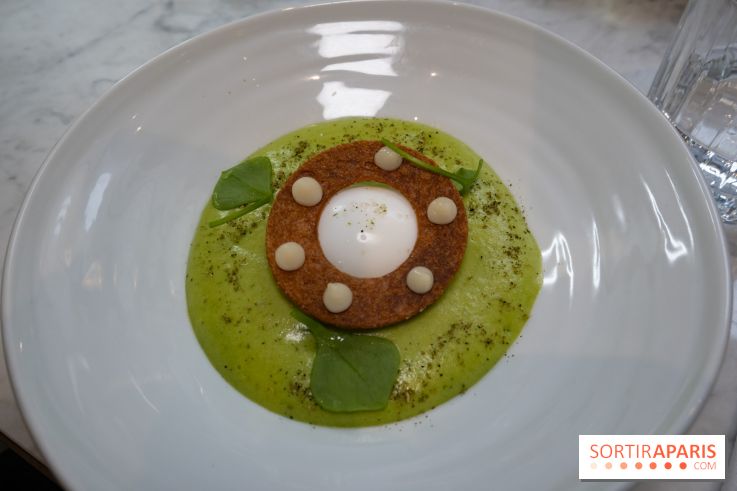 The dishes of the moment are, among others, a saddle of stuffed rabbit. It's a good idea to cook rabbit right now, as the Lunar Year of the Rabbit has just begun. A meat that you don't find that often in restaurant. Here, it's served with delicious gnocchi (it's not just Italian restaurants that make it) and carrot mousseline. Rabbit and carrot is a combination that works, and not only in children's stories.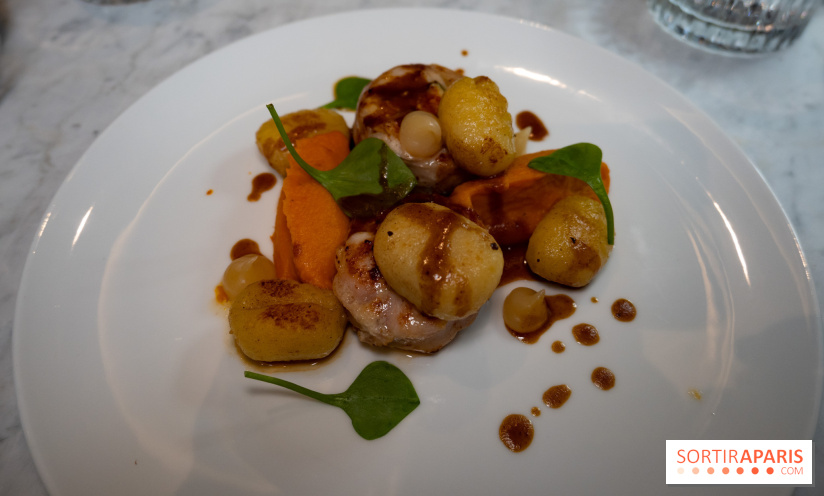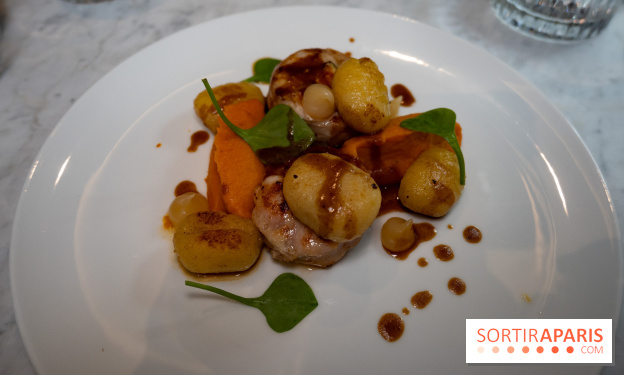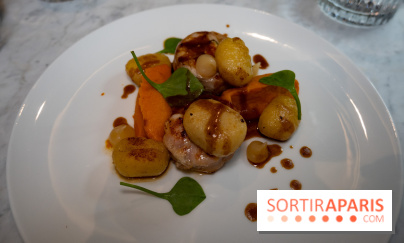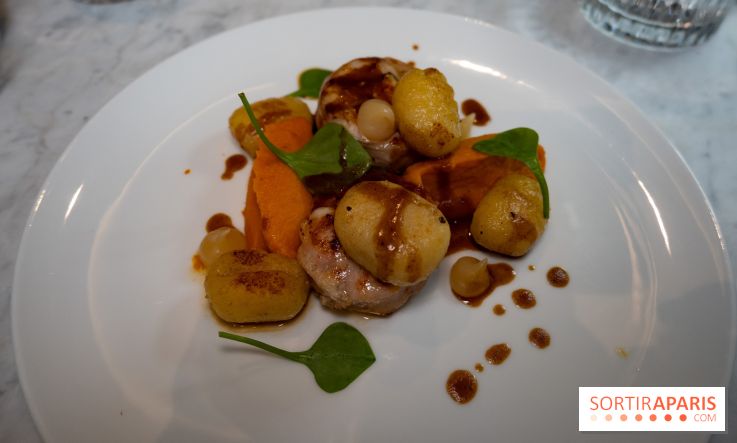 The chef also offers a sea bass fillet cooked on the skin which he has chosen to combine with risotto and broccoli cooked al dente. The cooking of the tasty fish is mastered.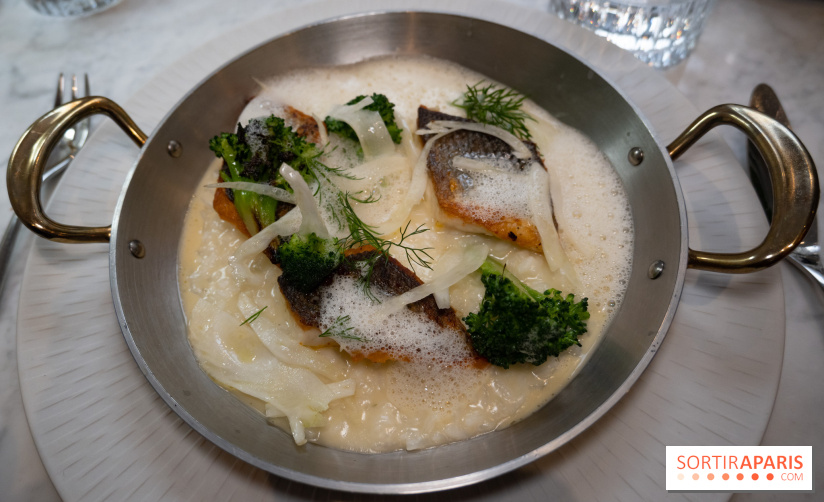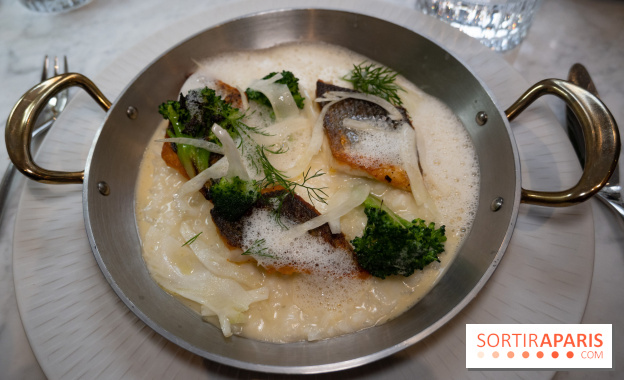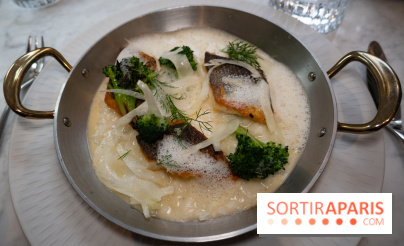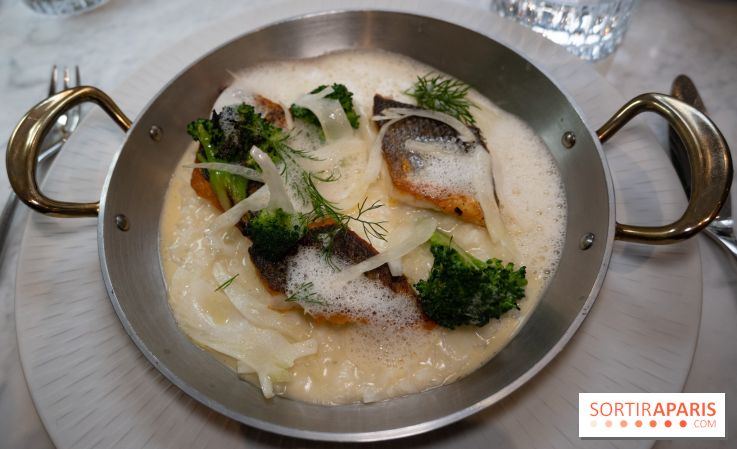 For dessert, the pavlova is available with Williams pear. The crunchy meringue is garnished with a whipped white chocolate ganache on which the chef has placed pear compote, a few pieces of fruit and a few dashes of chestnut cream, always for the treat. A regressive dessert between compote reminiscent of childhood and chestnut reminiscent of Mont-Blanc.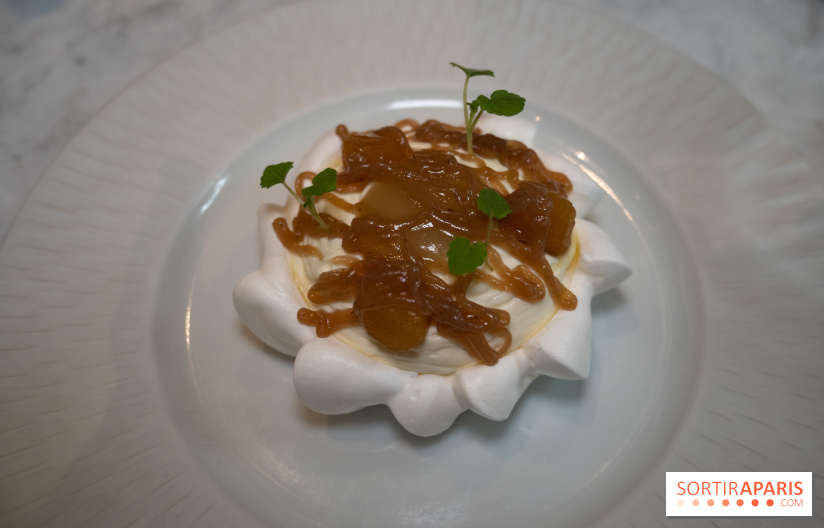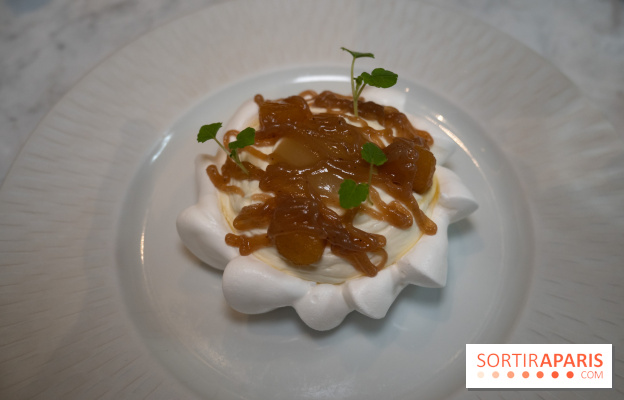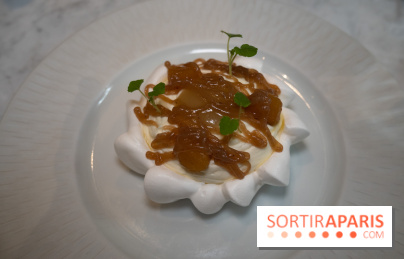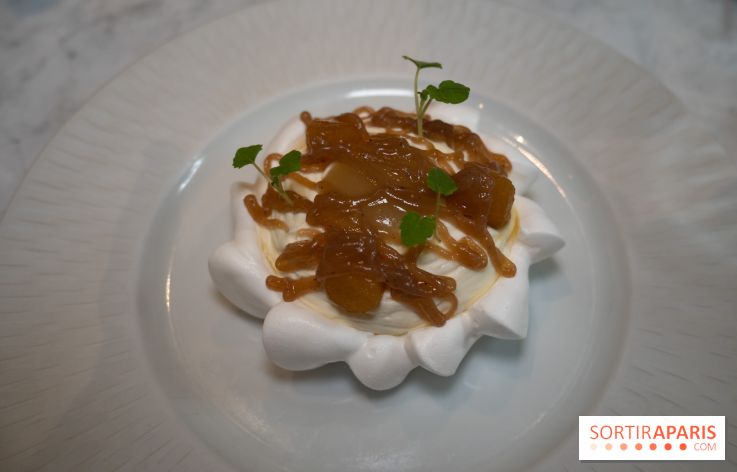 A very gourmet cuisine, which gives pride of place to the work of the sauces, without false note. All served in an elegant and cozy setting, between red, white and gold, in front of a chimney.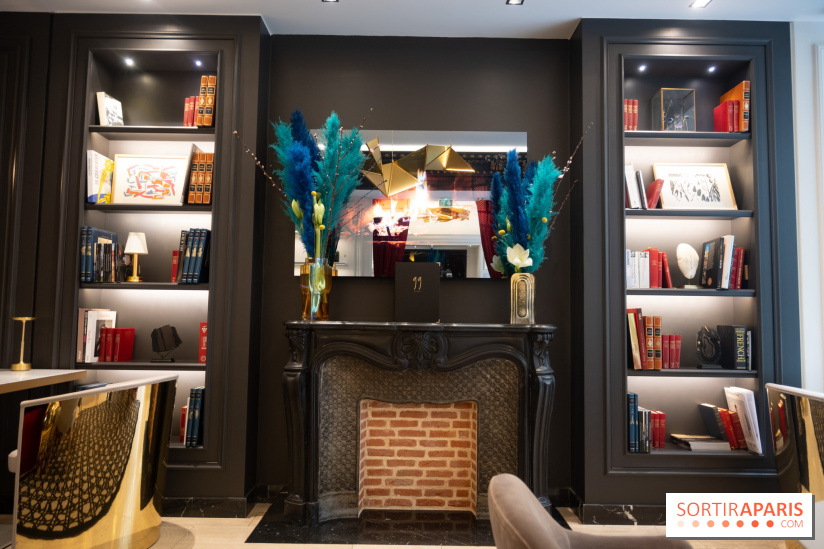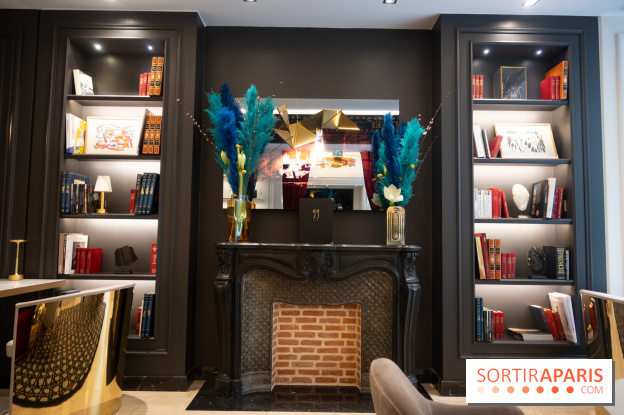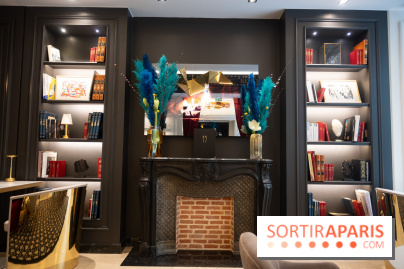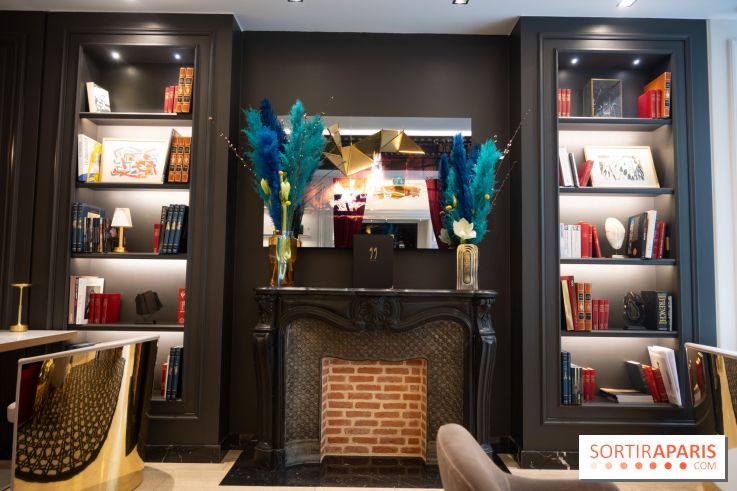 The wine list contains a nugget: several cuvées from Champagne of the Telmont house. A family production in which Leonardo Di Caprio has invested.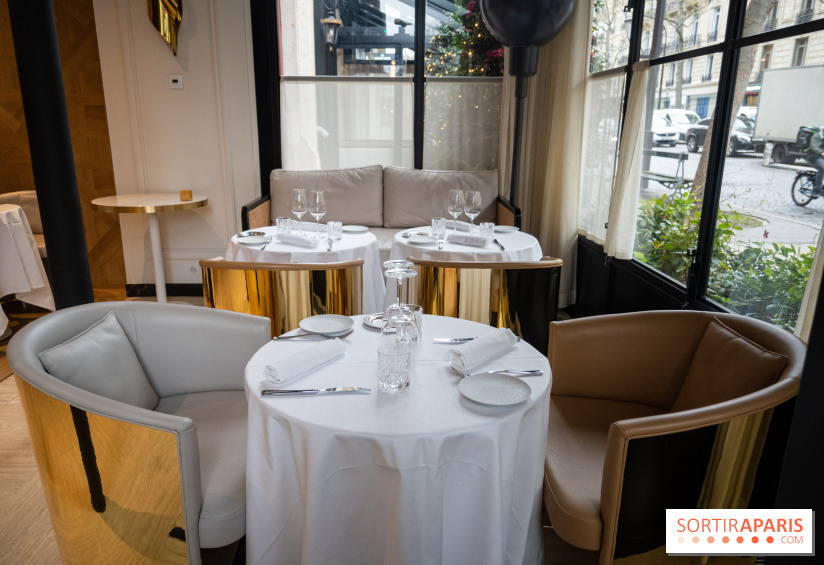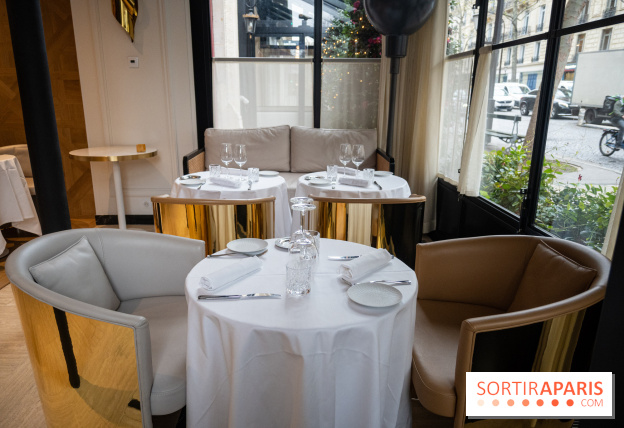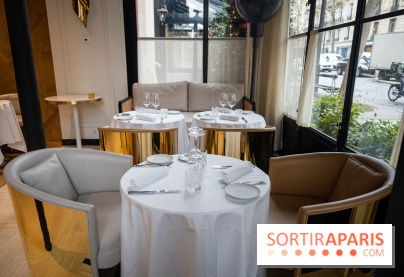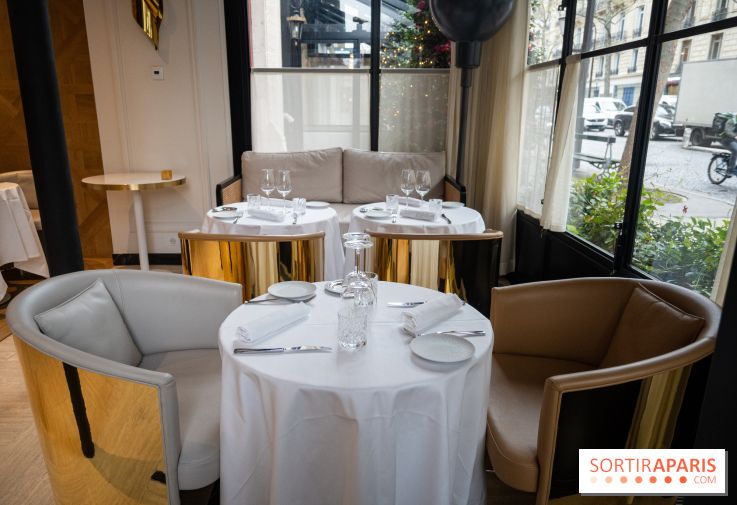 the restaurant also has a interior terrace, completely out of sight. A nice spot for the return of sunny days.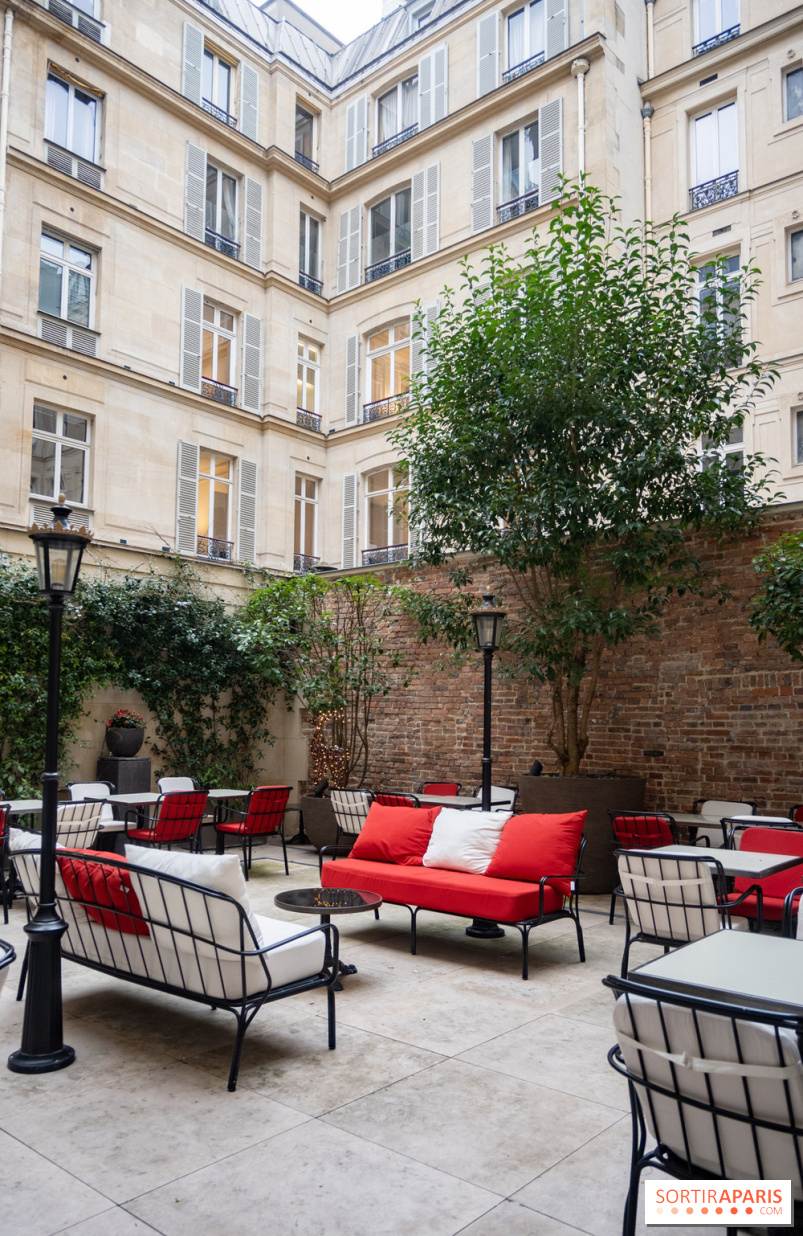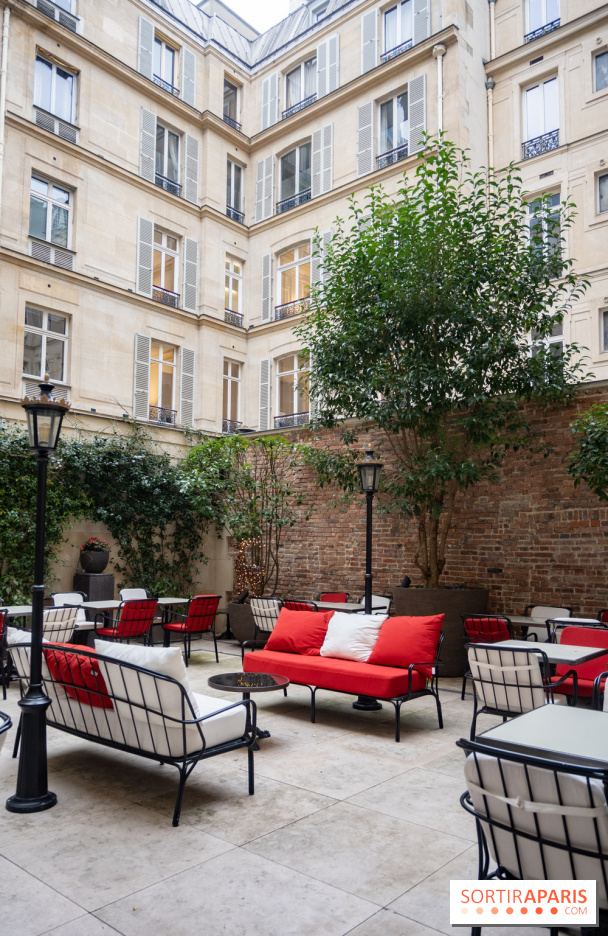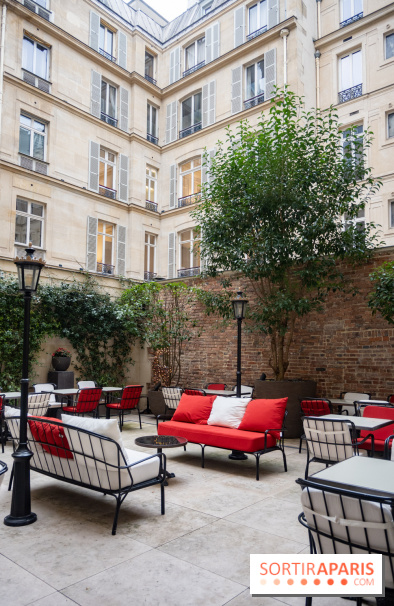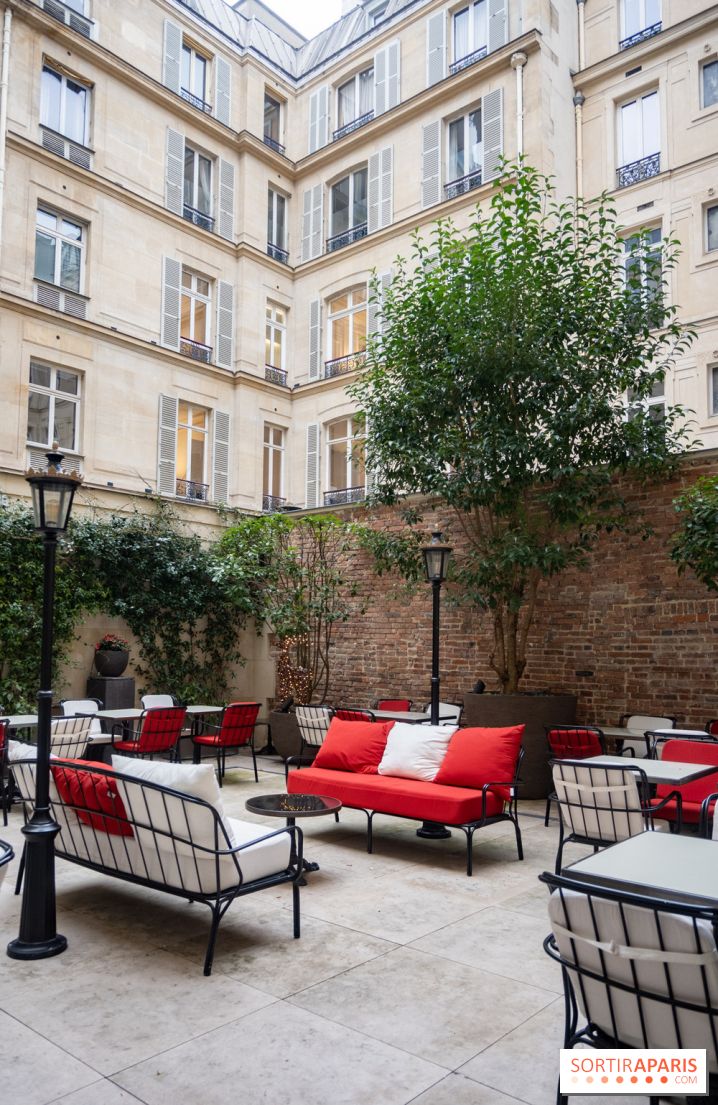 At dinner, the 99 Haussmann offers a more bistro cuisine, sharing, with some street food recipes, more intended for hotel residents. This offer is also valid on weekends.
Alcohol abuse is dangerous for your health, consume in moderation.
This test was carried out as part of a professional invitation. If your experience differs from ours, please let us know in the comments.